BEAUTY BREAKUP: art with three.js
Hi, my name is Amy.
I'm a web developer at the Brooklyn Museum.
Project Popcorn for
THREE.JS !!!
learning to code via the salad method
a.k.a. the copy-pasta way to learn how to code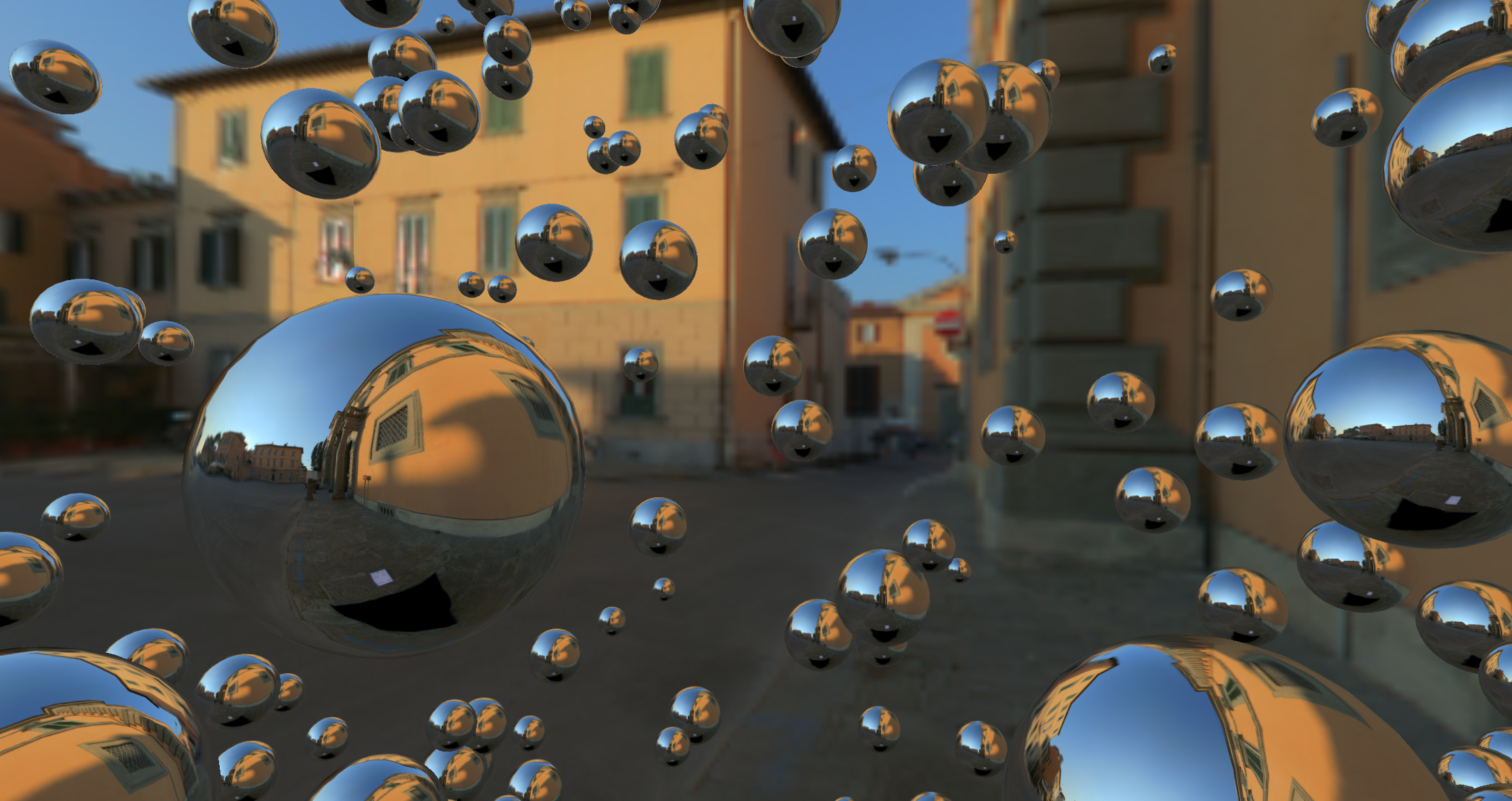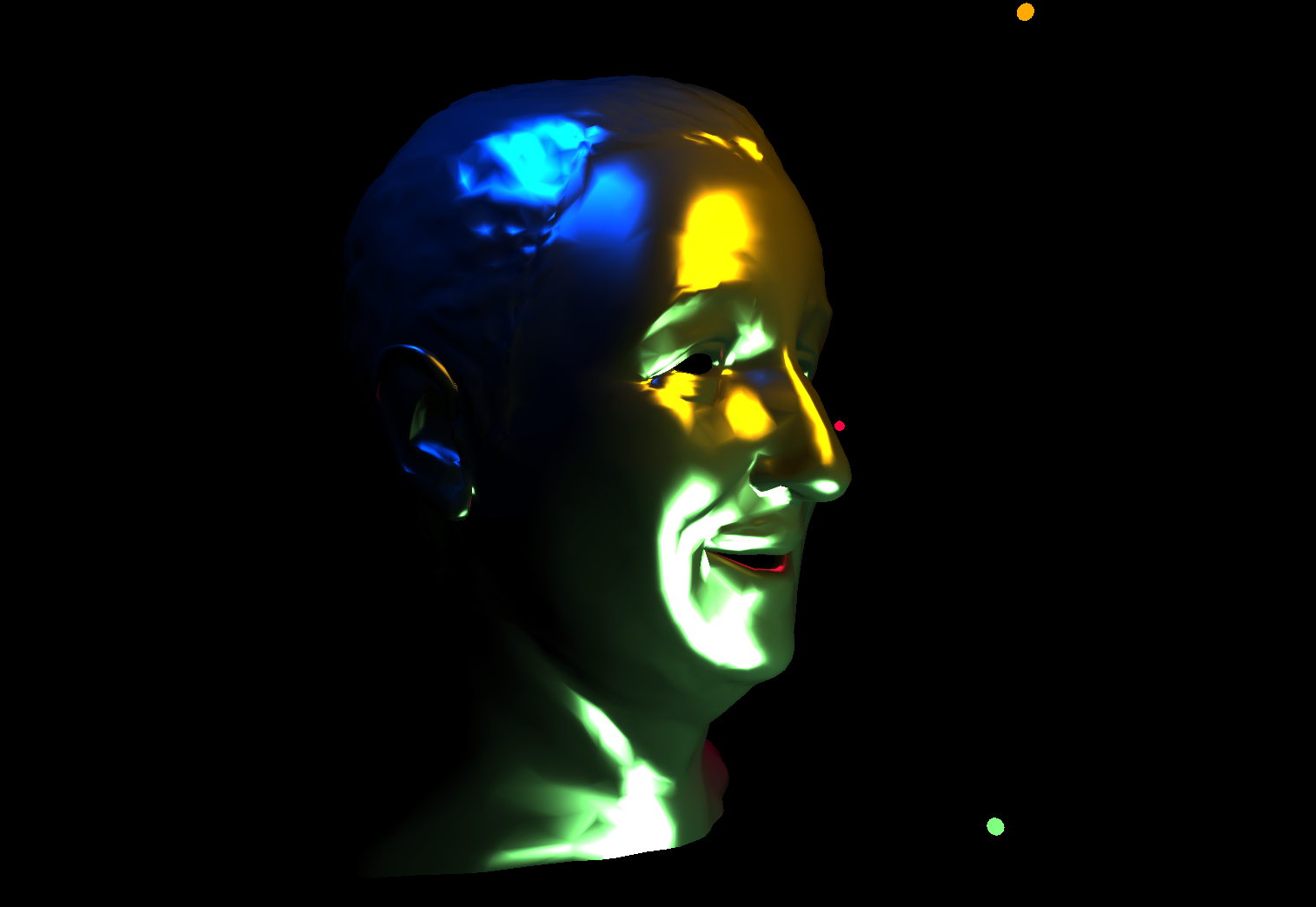 "Why can't I see anything?"
There's no camera.
It's dark.
Zoom is wrong.
Voronoi: Kind of math thing
Surprises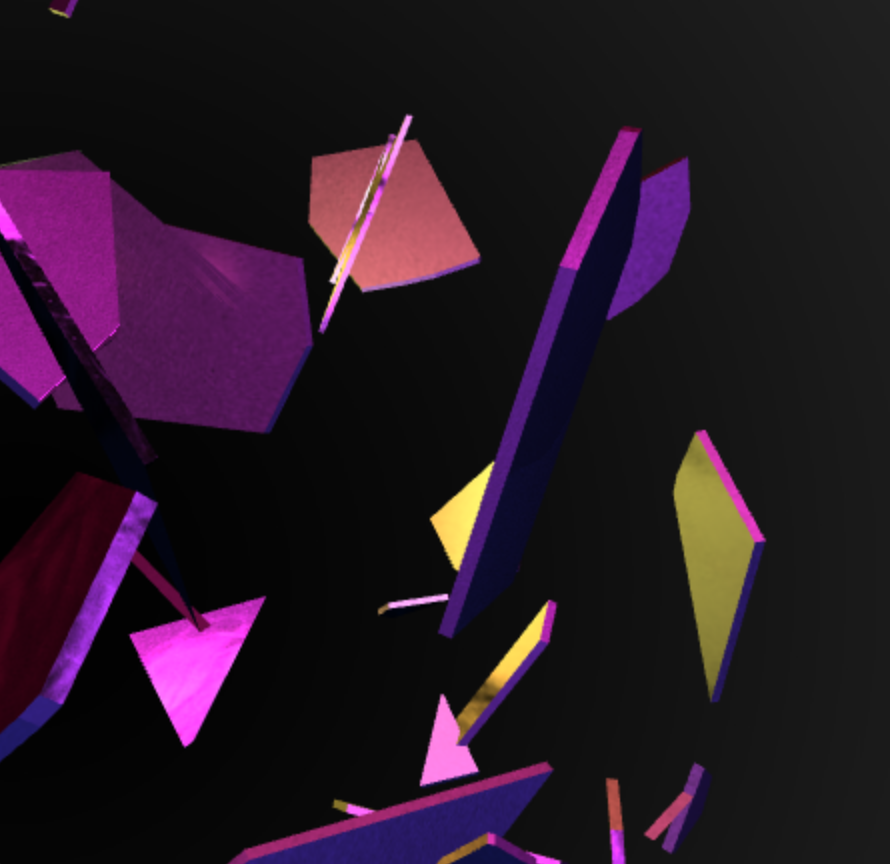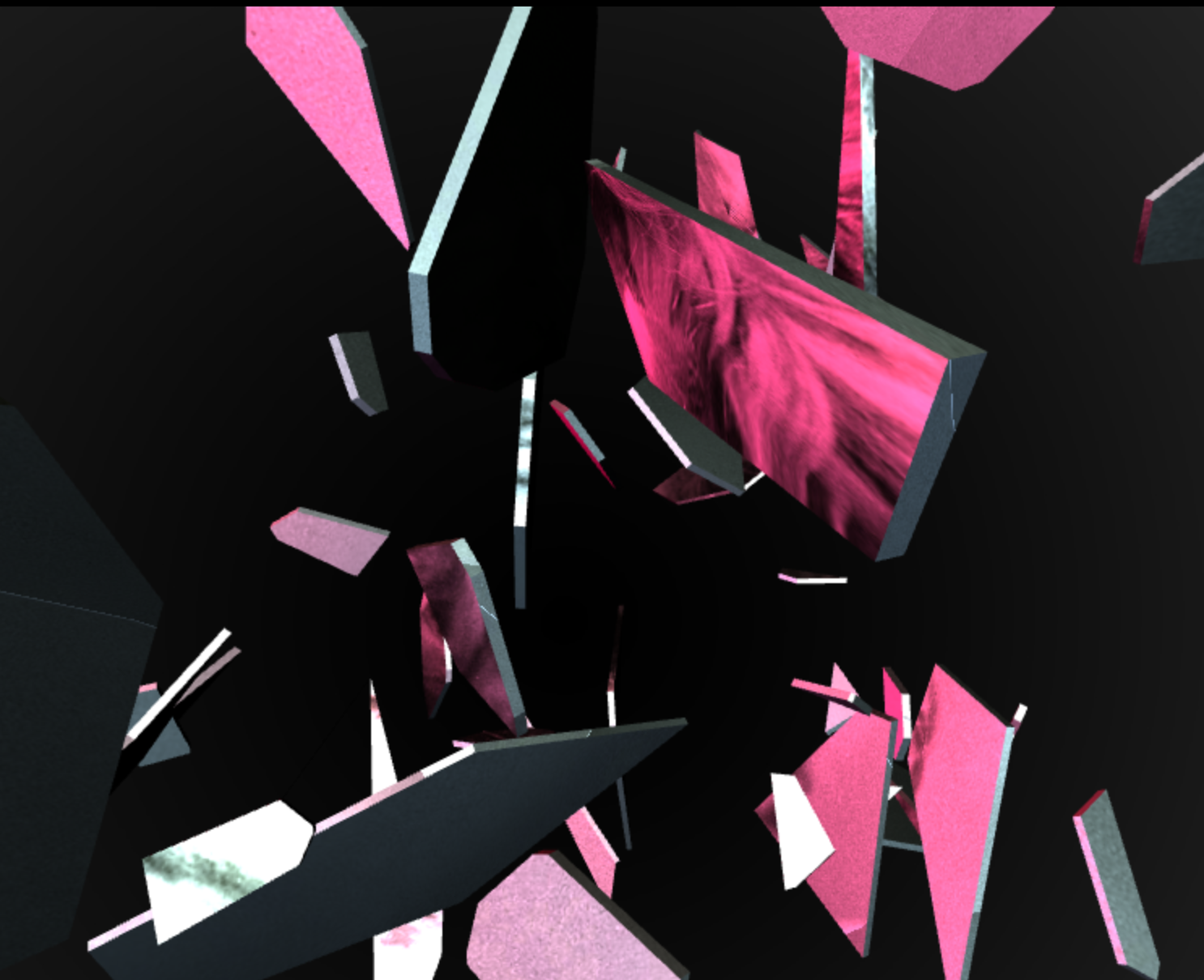 Takeaways
Money + No Time = Learning!
The End